Covering Massachusetts Business, Entertainment, Finance, Politics, Non-Profit and Technology News
MASS. GOVERNMENT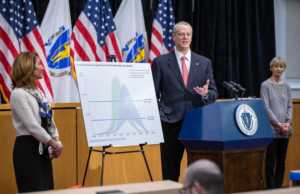 BOSTON, Mass. /Massachusetts Newswire/ -- On Thursday, the Baker-Polito Administration's COVID-19 Response Command Center outlined projections related to the anticipated surge of COVID-19 cases in the Commonwealth. The projections are the result of the Command Center's work with medical experts to complete modeling of the outbreak in Massachusetts.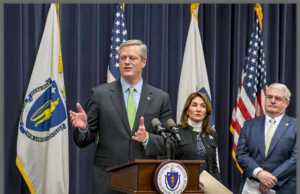 PITTSFIELD, Mass. /Massachusetts Newswire/ -- As part of Massachusetts' continuing efforts to prevent sexual assault and teen dating violence, Lt. Governor Karyn Polito today announced nearly $1 million in grant funding to five organization partnerships across the Commonwealth working to promote healthy relationships among youth.
RECENT MASS. NEWS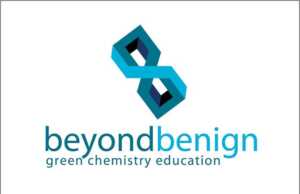 WILMINGTON, Mass. /Massachusetts Newswire/ -- Green chemistry education nonprofit Beyond Benign partnered with Dow (NYSE: DOW) at the start of 2020 to encourage academic institutions to engage in the adoption of green chemistry in higher education. Green chemistry is the design of chemical products and processes that generate the least amount of harm and waste possible while maintaining excellent quality.