Home
Tags
Addiction recovery
Tag: addiction recovery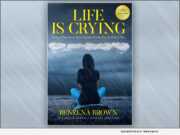 LAS VEGAS, Nev. /Massachusetts Newswire - National News/ -- "Life is Crying" (ISBN: 978-1641119849) by Benzena Brown, recently received the Book Excellence Award Finalist - an international book awards' competition dedicated to recognizing independent and traditionally-published authors and publishers for excellence in writing, design and overall market appeal.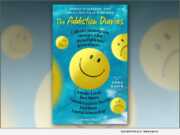 LOS ANGELES, Calif., Aug. 31, 2020 (SEND2PRESS NEWSWIRE) -- Launch Pad Publishing is releasing its first ever anthology, a collection of 18 essays about addiction and recovery from some of the world's top addiction and recovery writers: "The Addiction Diaries: Stories of Darkness, Hope and All That Falls in Between" (ISBN: 978-1951407278).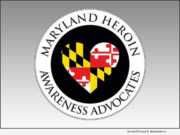 FREDERICK, Md., June 21, 2019 (SEND2PRESS NEWSWIRE) -- Free Riders IMC to host the First Annual Fundraiser event benefiting Maryland Heroin Awareness Advocates, both nonprofit organizations. June 22, 2019 from 12-8 p.m. at "The Farm" Amvets Post #2 Event Address: 9602 Baltimore Road Frederick Maryland 21704.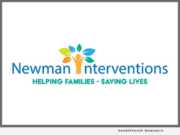 MCALESTER, Okla., Feb. 21, 2019 (SEND2PRESS NEWSWIRE) -- Robert "Bobby" Newman announces that his company Newman Intervention Services has just achieved full certification from LegitScript. This certification means that any family or individual looking for help for an addicted loved one can trust that Newman Intervention Services has fully passed the rigorous requirements for legality, safety and transparency established by LegitScript.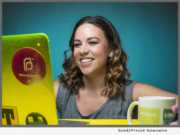 LOS ANGELES, Calif., July 18, 2018 (SEND2PRESS NEWSWIRE) -- Passageway Press, a boutique publisher based in the U.K., has acquired recovery blogger Kelly Fitzgerald Junco's memoir, which recounts her journey from party chica to sober senorita - moving from suburban Pennsylvania to the tourist city of Cancun, Mexico and then succumbing to alcohol and cocaine addiction.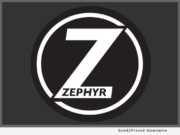 COLUMBUS, Ohio, July 3, 2018 (SEND2PRESS NEWSWIRE) -- International recovery coach Lauren Casey, PhD, has sold her memoir, "Breaking the Chains: Drugs, Millionaires and the Prisoner Who Set Me Free," to addiction recovery imprint Zephyr Bookshelf. Zephyr will be releasing the book in spring of 2019.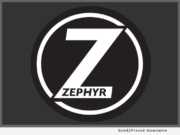 COLUMBUS, Ohio, May 30, 2018 (SEND2PRESS NEWSWIRE) -- Addiction recovery imprint Zephyr Bookshelf announced today that it's publishing a brand-new title this winter: "Taming the Wild Things in My Head" by first-time author David H. Griggs.