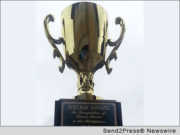 TACLOBAN, Philippines, Nov. 20, 2013 (SEND2PRESS NEWSWIRE) -- Several individuals and groups who exemplified great valor in the face of unimaginable tragedy during Typhoon Yolanda (Haiyan) have been honored by receiving the Adelina Award, the most prestigious prize in the Philippines awarded for humanitarian relief efforts, according to Lydia Ramos and Sarah Mendel of the World Mind Network and Friends Beyond Borders, who chair the Awards Committee.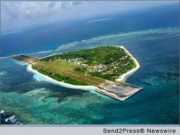 AYUNGIN ISLAND, Philippines, Nov. 1, 2013 (SEND2PRESS NEWSWIRE) -- An under-the-radar struggle for disputed island reefs is evolving in the South China Sea, between China and the Philippines, and the tactics employed by each side are named after foods, according to Reina Prince, global strategist for the NGO Friends Beyond Borders.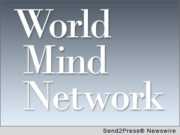 TAGBILARAN CITY, Philippines, Oct. 23, 2013 (SEND2PRESS NEWSWIRE) -- The World Mind Network today announced that The Loboc Children's Choir provided a spontaneous moment of inspiration and hope to the quake-ravaged Philippines on Thursday, with an impromptu performance of Josh Groban's 'The Prayer.'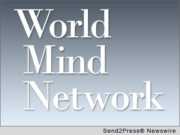 CEBU CITY, Philippines, Oct. 17, 2013 (SEND2PRESS NEWSWIRE) -- In efforts spearheaded by the World Mind Network, Friends Beyond Borders, and Batangas Varsitarian, young people from around the world used Facebook, Twitter, Google+, Skype, Friendster, and SMS tracking sites to help rescuers locate and aid victims of the recent earthquake in the central Philippines. The 7.2 magnitude quake struck the region of Bohol Island and Cebu just after 8 a.m. local time on October 15, 2013.