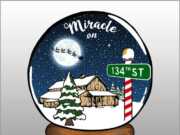 CELINA, Texas /Massachusetts Newswire - National News/ -- Miracle on 134th Street is a new Christmas theme park open daily in Celina, Texas and a place for quality time during the holidays. Santa's sleigh seats the whole family and feels like it could take off at any moment. Mr. Claus himself is overseeing the magnificent workshop; and always welcoming the children for chats and pictures.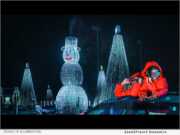 ATLANTA, Ga. /Massachusetts Newswire - National News/ -- World of Illumination - the producer of the world's largest drive-through animated light show - is unveiling two new theme parks in the Atlanta-metro area. Atlanta Motor Speedway in Hampton will be home to Arctic Adventure and Six Flags White Water in Marietta will house Rockin' Christmas.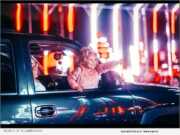 MARIETTA, Ga., Jan. 5, 2021 (SEND2PRESS NEWSWIRE) -- Due to overwhelming response, World of Illumination's Candy Rush drive-through light show is being extended through January 24, 2021. The remix edition is reimagined for the new year with brand new music. The event will continue to take place at Six Flags White Water in Marietta.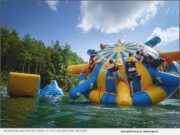 OAK HILL, W.Va., May 27, 2020 (SEND2PRESS NESWSWIRE) -- ACE Adventure Resort, an adventure resort based in The New River Gorge, began rafting, ziplining, and rock climbing trips last weekend, after guidance provided by the state of West Virginia was released. The resort, which encompasses 1,500 acres bordering the New River Gorge National River, announced today their plans to open their most popular attraction, Wonderland Waterpark.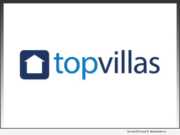 ORLANDO, Fla., Oct. 9, 2019 (SEND2PRESS NEWSWIRE) -- Top Villas, one of the world's leading luxury villa rental specialists, has unveiled its ranking of the best theme parks to visit in the United States through the inaugural Theme Park Awards.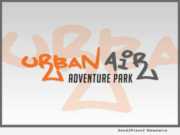 MERIDIAN, Idaho, Nov. 28, 2017 (SEND2PRESS NEWSWIRE) -- Urban Air Trampoline & Adventure Park is over 49,000 square feet of indoor family fun, serving the Treasure Valley and Meridian area. Urban Air is suitable for all ages and fitness levels, and offers guests a wide variety of physical activities across its attractions.