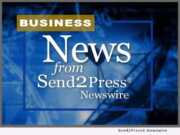 AURORA, Colo., July 2, 2020 (SEND2PRESS NEWSWIRE) -- Hank Metzger of American Financing Corporation is excited to announce that Scotsman Guide ranked him number four refinance originator in 2019. Metzger's impressive roster of refinance loans closed tallied 914.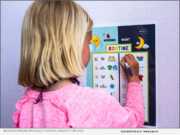 AURORA, Colo., June 23, 2020 (SEND2PRESS NEWSWIRE) -- Marie Green, founder Inspired Prose Printables, saw a need and filled it. She used her graphic design skills to create a business that helps busy parents wrangle schedules through simple drag and drop features that are actually fun for kids to follow.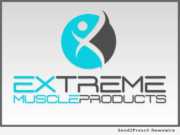 AURORA, Colo., Feb. 3, 2017 (SEND2PRESS NEWSWIRE) -- Extreme Muscle Products (EMP) today announced the launch of its first formulation available for purchase, a product called Q-Meric. EMP is a newly created Colorado-based company focusing on health, wellness and athletic performance, with an emphasis on products that have synergistic effects.