Home
Tags
Automotive advertising agency
Tag: automotive advertising agency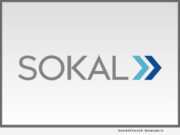 RALEIGH, N.C. /Massachusetts Newswire - National News/ -- Sokal, a distinguished leader in automobile advertising, announced yesterday that Melissa Z. Clark has been officially appointed as the new Chief Executive Officer. Clark was originally appointed as the CEO back in August of 2020 by the Board of Directors and has been slowly taking over the role as Mark Sokal, who was the former CEO, has taken a role on the Board of Directors.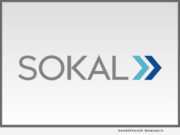 RALEIGH, N.C., March 10, 2020 (SEND2PRESS NEWSWIRE) -- Sokal, a full service automotive advertising agency announced today that it has become a participant in the CDK Global Partner Program, the largest marketplace of third-party automotive applications and integrations. CDK Global, Inc. (NASDAQ: CDK) is the largest provider of integrated information technology solutions to the automotive retail industry.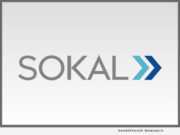 RALEIGH, N.C., Aug. 6, 2019 (SEND2PRESS NEWSWIRE) -- Automotive advertising agency, Sokal, signs as agency of record for Empire Automotive Group. Empire is a large multi-rooftop automotive retail group with a main location in Huntington, New York.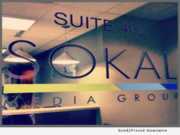 RALEIGH, N.C. and COVINGTON, Va., Aug. 20, 2018 (SEND2PRESS NEWSWIRE) -- Sokal Media Group, a thriving automotive advertising agency, is proud to be named the agency of record for Magic City Chevrolet Buick GMC of Covington, Virginia. Effective Immediately, Sokal Media Group will launch new digital advertising for the store, in addition to TV and direct mail campaigns.