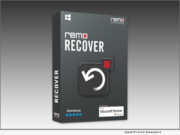 BANGALORE, India /Massachusetts Newswire - National News/ -- Data Recovery has evolved, and so have the data loss scenarios. In response to rising data loss concerns, Remo Software, a leader in the data recovery industry, has released the latest version of their most popular and recognized product, Remo Recover. The all-new Remo Recover 6.0 is here.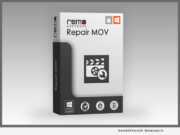 BANGALORE, India, April 16, 2019 (SEND2PRESS NEWSWIRE) -- Remo Software has recently announced the latest upgrade of its popular software product Remo Repair MOV (version 2.0.0.47). Highly renowned for its video file repairing capability, this MOV video repair tool has gained quite a number of applauds to its belt.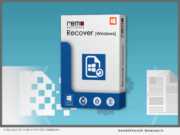 BANGALORE, India, March 15, 2019 (SEND2PRESS NEWSWIRE) -- Dealing with data in almost every aspect of daily routine makes data loss and data recovery, center of everything. The predecessor of Remo Recover (5.0) has made a very strong presence in the field of data recovery by gaining a lot of Merits and Awards to its name.
BANGALORE, India, July 11, 2017 (SEND2PRESS NEWSWIRE) -- Remo Software believes that not every technical assistance should be paid for. Bangalore based software company Remo Software is now offering free technical help for those who struggle with day-to-day tech problems with their PCs, Mac, Smart or IoT Devices. You can just submit a request and get timely help from trained technicians and its totally free.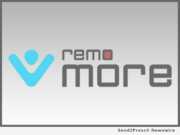 BANGALORE, India, July 12, 2016 (SEND2PRESS NEWSWIRE) -- Remo Software, a consumer software company providing tools to protect & manage data and devices, announces that its flagship product for home device management and parental control - Remo MORE - is now completely deployed on the Microsoft Azure cloud platform, increasing the availability, scalability & security of this advanced solution.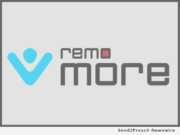 BANGALORE, India, May 24, 2016 (SEND2PRESS NEWSWIRE) -- Remo Software today announced a new feature called "Controlled Access Mode" for Remo MORE. This new feature offers one of the most requested updates which adds new capability that allows to block apps and internet usage.