Home
Tags
Bernard F Walsh
Tag: Bernard F Walsh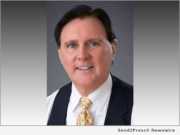 BRADENTON, Fla., Sept. 23, 2016 (SEND2PRESS NEWSWIRE) -- The Florida Justice Association has inducted Bradenton Personal Injury Attorney Bernard F. Walsh to the Board of Governors. Formed to aid the Florida Justice Associations efforts to protect the rights of citizens and consumers against political lobbying efforts from large corporations.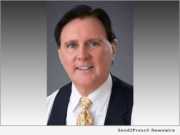 LAKEWOOD RANCH, Fla., Aug. 26, 2016 (SEND2PRESS NEWSWIRE) -- The Manasota Trial Lawyers Board held their August Dinner and Seminar, featuring several guest speakers and notable attorneys from around the State. The seminar hosted by Manasota Trial Lawyers Board founder, attorney Bernard F. Walsh of Shapiro Goldman Babboni and Walsh, drew attorneys and members of the southwest and central Florida legal communities.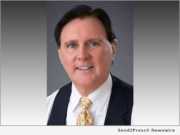 BRADENTON, Fla., July 22, 2016 (SEND2PRESS NEWSWIRE) -- Personal injury attorney Bernard F. Walsh points out the potential legal consequences of Pokemon Go for both app users and property owners. With the advent of the popular new mobile game Pokemon Go, millions of users are scouring cities, parks, and other publicly accessible areas in a "scavenger hunt" to collect virtual creatures called Pokemon.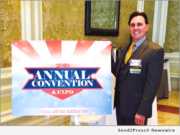 BRADENTON, Fla., July 5, 2016 (SEND2PRESS NEWSWIRE) -- Bernard Walsh of the personal injury law firm Shapiro Goldman Babboni & Walsh has attended the annual 2016 Florida Justice Association's convention and meeting of the board of directors. Held at The Breakers Palm Beach, the event draws Florida's most experienced plaintiff's attorneys from around the state.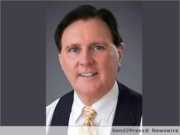 BRADENTON, Fla., April 15, 2016 (SEND2PRESS NEWSWIRE) -- Bradenton personal injury lawyer, and Florida Justice Association board member, Bernard F. Walsh took note of the successful effort by Florida Justice Association members to block extreme reduction in personal injury claim awards.