Home
Tags
Business Process Outsourcing
Tag: Business Process Outsourcing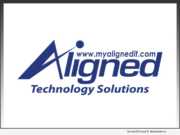 ALEXANDRIA, Va., April 9, 2020 (SEND2PRESS NEWSWIRE) -- Aligned Technology Solutions has been recognized as part of The Financial Times inaugural list of The Americas' Fastest Growing Companies 2020. This prestigious award is presented by The Financial Times and Statista Inc., the world-leading statistics portal and industry ranking provider.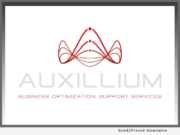 DENVER, Colo., July 16, 2018 (SEND2PRESS NEWSWIRE) -- As the business process outsourcing (BPO) market continues to grow and evolve, Project Resources Group (PRG) declared independence for its outsourcing division by striking out on its own under a new name, Auxillium.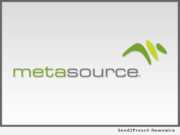 SALT LAKE CITY, Utah, Nov. 29, 2016 (SEND2PRESS NEWSWIRE) -- MetaSource, the leading provider of mortgage quality control (QC) compliance advisory and workflow automation solutions, announced it has promoted John Nixon to Chief Revenue Officer (CRO). In this new role, Nixon will be responsible for the alignment of all resources dedicated to demand creation for business development, strategic account management and marketing to foster growth to continue MetaSource's success.