Home
Tags
Cannabis Business
Tag: Cannabis Business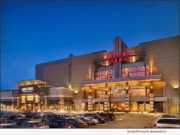 COLONIE, N.Y., June 21, 2019 (SEND2PRESS NEWSWIRE) -- Eu4ia LLC, the areas first retailer dedicated to CBD based products, is excited to announce its second retail location in Colonie Center Mall. A grand opening celebration will take place on June 29, 2019 from 12 - 3 p.m.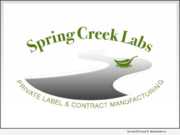 NEW ORLEANS, La., June 12, 2019 (SEND2PRESS NEWSWIRE) -- Spring Creek Labs Inc. announced today that thousands of cannabis industry innovators and 250 exhibitors will meet at MJBizConNEXT. The event will take place on June 12-14, 2019 at the Morial Convention Center in New Orleans, Louisiana.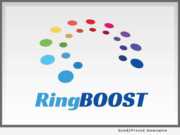 PLEASANTVILLE, N.Y., March 23, 2018 (SEND2PRESS NEWSWIRE) -- RingBoost(TM), the nation's leading provider of vanity toll-free and local phone numbers, has announced the availability of special vanity phone numbers for marijuana businesses. The recent legalization of marijuana around the country has led to steep competition in this booming industry. Vanity phone numbers provide instant credibility and brand recognition in a way no other market tool can.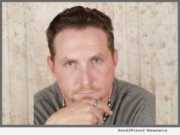 KAPAA, Hawaii, Feb. 13, 2018 (SEND2PRESS NEWSWIRE) -- Just in time for Valentine's Day, this new online dating site is one of a kind. Chronic Souls - an all-inclusive dating website and mobile app - is exclusively designed to connect people who recreationally enjoy marijuana or who use it to help their medical conditions.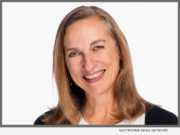 BOSTON, Mass. /Massachusetts Newswire/ -- ECHO Connection, a non-profit charitable organization dedicated to educating the world, hosting collaborative platforms, and providing hope for those in need of cannabinoid-based therapies, announced today that it has appointed Andrea Barnes as its new CEO and President. Barnes will be speaking about the charity's work in guiding families seeking the therapeutic effects of cannabinoids by connecting them with resources that can help at the 4th Annual Cannabis World Congress & Business Exposition (CWCBE) in Boston.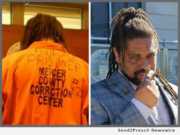 TRENTON, N.J., June 21, 2017 (SEND2PRESS NEWSWIRE) -- Is orange the new green? Cannabis activist, cancer patient and self-proclaimed "Superhero of the Potheads" Ed Forchion aka "NJ Weedman" might well be pondering this dilemma as he sits out his "Hunger Strike for Bail" protest in New Jersey's Mercer County Jail.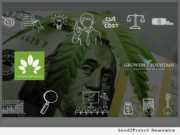 HORSESHOE LAKE, Ark., June 12, 2017 (SEND2PRESS NEWSWIRE) -- The Herbal Compliance Co. announces the launch of its compliance consulting services for legal medical cannabis and hemp businesses. This unique company will also be partnering with GrowthFountain to raise $1 million in funds through a unique form of investor funding called Regulation Crowdfunding.