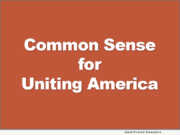 CARSON CITY, Nev. /Massachusetts Newswire - National News/ -- What if we could resolve America's bitter division with one simple fix, without anybody having to change their mind on the issues, or switch parties? Ready for pigs to sprout wings? The folks at Common Sense for Uniting America (CSUA) believe that the division in America is a direct result of our voting method, and they just filed a ballot initiative in Carson City to prove it.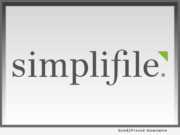 PROVO, Utah and CARSON City, Nev., Jan. 30, 2019 (SEND2PRESS NEWSWIRE) -- Simplifile, a leading provider of real estate document collaboration and recording technologies for lenders, settlement agents and counties, today announced that Mineral County, Nev., has adopted its e-recording service.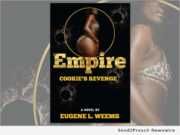 CARSON CITY, Nev., May 19, 2016 (SEND2PRESS NEWSWIRE) -- The creators of the hit television show "Empire" may be facing some hard questions from author Eugene L. Weems, Founder of Celebrity Spotlight Entertainment LLC and author of the blockbuster book "Empire: Cookie's Revenge" (ISBN: 978-1515335917). Weems is claiming Co-Creators Lee Daniels and Danny Strong have allegedly based the second season of the "Empire" show on Weems' book and have also "stolen" his idea of creating a spinoff television series about the upbringing of Taraji P. Henson's Cookie Lyon character.