Home
Tags
CLEVELAND, Ohio
Tag: CLEVELAND, Ohio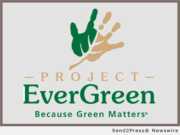 CLEVELAND, Ohio, April 1, 2016 (SEND2PRESS NEWSWIRE) -- Project EverGreen, a national non-profit promoting the value of preserving and revitalizing managed green spaces, is bringing its 'Healthy Turf. Healthy Kids.'(TM) Initiative to parks in Greensboro and Durham, North Carolina.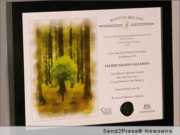 CLEVELAND, Ohio, Feb. 24, 2014 (SEND2PRESS NEWSWIRE) -- Ever Irish Gifts, an e-commerce site, today announced a distinctive way to celebrate a loved one's birthday, anniversary or marriage or to memorialize someone's life - plant a tree in Ireland in their honor or memory.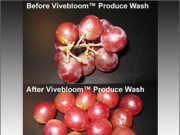 CLEVELAND, Ohio, March 29, 2013 (SEND2PRESS NEWSWIRE) -- Adherents of the 'shop local' movement are becoming more discriminating. Cleveland's consumers are no exception, and they are driving demand for their local retailers to carry Vivesan(TM) and Vivebloom(TM) cleaning products. Waterstone Ventures LLP, the makers of the 100 percent carcinogen-free products, announced today that their cleaners will be sold in over 20 local grocery stores.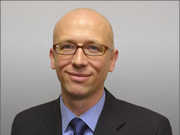 CLEVELAND, Ohio, Feb. 4, 2013 (SEND2PRESS NEWSWIRE) -- Cee-Bee(R) Innovative Aviation Chemistry, a division of McGean-Rohco, Inc., appoints Mr. Patrice Lallement to the position of Global Business Manager and Chief Commercial Officer Aviation.