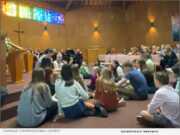 DANVILLE, Calif., June 24, 2020 (SEND2PRESS NEWSWIRE) -- Danville Congregational Church (DCC) today announced that it was named "Best Place of Worship" for 2020-2021 by the East Bay Times Reader's Choice Awards. The church also received that honor from East Bay Times readers for 2019-2020. This latest recognition will appear in a supplement to be published with the Sunday, June 28 edition of the East Bay Times.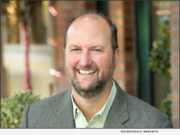 DANVILLE, Calif., Jan. 21, 2020 (SEND2PRESS NEWSWIRE) -- Greater East Bay financial planning firm Best Financial Life announces the launch of the Deliberate Money Moves podcast. Deliberate Money Moves was developed as a new avenue to educate clients and prospects on a wide variety of money and financial wellness topics so they can discover how to make better, more beneficial decisions when it comes to their financial landscape.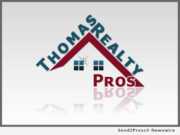 DANVILLE, Calif., Jan. 25, 2017 (SEND2PRESS NEWSWIRE) -- It was out of necessity that Tom Gore from Thomas Realty Pros learned to market his real estate business. His new website reflects that experience. Tom helps consumers find the best real estate agents with his newly created Real Estate and Paint networking platform. It started with Tom getting his real estate license right before the crash of 2008. That fact necessitated originality when it came to marketing his business.