Home
Tags
Digital signage
Tag: digital signage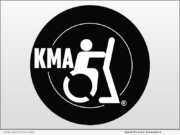 ​DENVER, Colo. /Massachusetts Newswire - National News/ -- Join KIOSK ASSOCIATION (KMA - Kiosk Manufacturer Association) in Las Vegas for the Digital Signage Experience at the LV Convention Center, Nov. 17, 2022. We are in booth 617.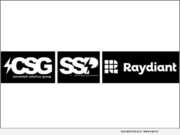 RICHMOND, Va. /Massachusetts Newswire - National News/ -- Connected Solutions Group, LLC (CSG), a national leader in wireless hardware deployment and services, today announced that it has added Raydiant as their latest Strategic Solutions Partner (SSP). CSG's SSP program is designed to integrate companies with specific areas of expertise with CSG's channel offerings in order to maximize the customer's experience and satisfaction.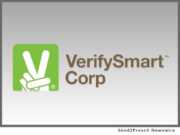 FERNLEY, Nev., Feb. 28, 2017 (SEND2PRESS NEWSWIRE) -- Verify Smart Corporation (OTCBB: VSMR / OTC:VSMR) a Global innovator in financial fraud prevention and digital content distribution, announced today that it has signed a Letter of Intent to acquire the assets of Enabledware, LLC for cash and stock. Enabledware is a global leader in digital signage with offices in the U.S. and U.K.