Home
Tags
District of Columbia
Tag: District of Columbia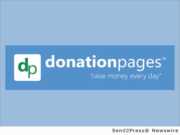 WASHINGTON, D.C., Jan. 22, 2015 (SEND2PRESS NEWSWIRE) -- Donation Pages, Inc. (DPI) today announced the launch of its recently enhanced political fundraising website. The new platform incorporates unique technology to provide a web-based automated crowd fundraising capability with cloud storage specifically designed for the complexities of political and nonprofit fundraising and micro-targeting advocacy.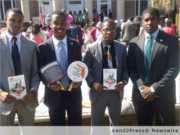 WASHINGTON, D.C., Oct. 28, 2014 (SEND2PRESS NEWSWIRE) -- In an effort to increase Black voter turnout for the Nov. 4 election, this past Saturday the National Coalition on Black Civic Participation (NCBCP) kicked-off an aggressive 10-day voter mobilization countdown to close out its #Vote4Justice Campaign focused on motivating Black women and youth voters to seize the voting power they have to impact the outcome of the 2014 Midterm Elections and effect issues they care about in their local communities.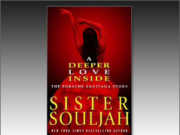 WASHINGTON, D.C., June 11, 2013 (SEND2PRESS NEWSWIRE) -- On June 14, 2013 New York Times Best Selling Author and Activist Sister Souljah will headline a Global Summer Reading Initiative discussing a highly anticipated follow up to her book 'Coldest Winter Ever.' This new novel, 'A Deeper Love Inside: The Porsche Santiaga Story' (Emily Bestler Books/Atria; ISBN: 978-1439165317) will be the central topic of discussion for young people across the globe, as they come together to discuss and encourage the importance of Summer Reading.