Home
Tags
Divorce mediation
Tag: Divorce mediation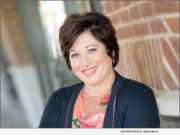 HADDONFIELD, N.J., March 20, 2020 (SEND2PRESS NEWSWIRE) -- Getting divorced is a major life change, and the process is stressful even under the best of circumstances. Now as the nation grapples with the COVID-19 outbreak, it has pushed many divorcing spouses to the breaking point. "This is a trying time for everyone in our country, but it is especially hard on individuals who were already dealing with other major difficulties," says Roseann Vanella, founder of Advanced Mediation Solutions.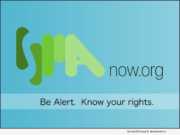 HOUSTON, Texas, Oct. 24, 2019 (SEND2PRESS NEWSWIRE) -- Wendy Meigs, Texas Pharmacist and Founder of SMA Education and Support, warns the public about the current evolution of mediation into a malicious "kangaroo court" to promote predetermined self-serving outcomes for mediators and lawyers as mediation confidentiality enhances the abuse of the already vulnerable.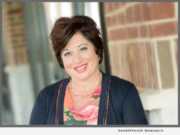 HADDONFIELD, N.J., Jan. 29, 2019 (SEND2PRESS NEWSWIRE) -- Advanced Mediation Solutions (AMS) and Princeton Financial Group are pleased to announce that they have teamed up to handle divorces for high net worth couples in New Jersey, New York, and Pennsylvania.