Home
Tags
Estate Planning
Tag: Estate Planning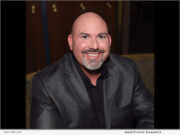 DELRAY BEACH, Fla. /Massachusetts Newswire - National News/ -- Bellvue Rush announced today that the options that have only been available to the highest earners must now be made accessible to everyone. The plan is to do so through access to information, as that has only been available to those with the best accountants to date.
HENDERSONVILLE, N.C., Sept. 14, 2020 (SEND2PRESS NEWSWIRE) -- Katrina Bragg, owner of Task Mania, a leading virtual administrative assistant service, today launches "Finishing Touches," a living document designed to capture and organize an individual's most important personal information.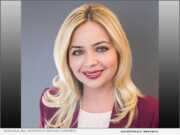 SHERMAN OAKS, Calif. and GIG HARBOR, Wash., July 8, 2020 (SEND2PRESS NEWSWIRE) -- Bessolo Haworth, a leading West Coast tax, accounting and business advisory firm, announces the promotion of Sasha Baluka to partner. Baluka will continue to manage some of the firm's largest clients and will now also work with the firm's partners to manage and lead the organization.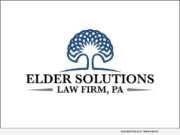 AVENTURA, Fla., May 12, 2020 (SEND2PRESS NEWSWIRE) -- Elder Solutions Law Firm, PA has released a new service for Seniors in response to COVID-19. The service is called the Senior Kit, and it focuses on basic estate planning for seniors.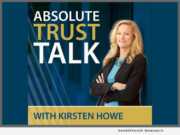 WALNUT CREEK, Calif., April 25, 2019 (SEND2PRESS NEWSWIRE) -- Absolute Trust Talk, a monthly podcast released by Absolute Trust Counsel, recently sat down with Michael Crvarich, Vice President of Legacy Giving at the John Muir Health Foundation, to discuss how an individual's core value system is the new driving force behind charitable giving.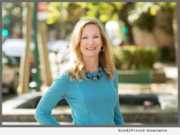 WALNUT CREEK, Calif., April 20, 2018 (SEND2PRESS NEWSWIRE) -- Greater Bay Area estate planning firm Absolute Trust Counsel announces the launch of the Absolute Trust Talk podcast. Absolute Trust Talk launches as a new avenue to educate clients and prospects on a wide variety of trending business and financial wellness topics and how they can make better-informed decisions when planning for the future.