Home
Tags
First responders
Tag: first responders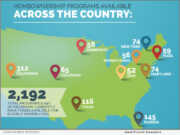 ATLANTA, Ga. /Massachusetts Newswire - National News/ -- Down Payment Resource (DPR), the nationwide database for U.S. homebuyer assistance programs, today announced the release of its latest Homeownership Program Index (HPI). The firm's analysis of 2,192 homebuyer assistance programs in its DOWN PAYMENT RESOURCE® database showed measurable quarter-over-quarter gains in program funding levels and an increased prevalence of programs aimed at assisting community heroes.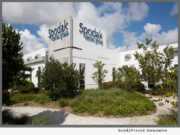 DELRAY BEACH, Fla., May 11, 2020 (SEND2PRESS NEWSWIRE) -- Spodak Dental Group is offering free dental care for first responders in an effort to say Thank You for the work they're doing to treat local community members during the coronavirus pandemic. Any first responder (police, fire, EMS, hospital worker, medical doctor, nurse or support staff) who is experiencing dental pain is invited to make an appointment for a free dental exam, X-rays and diagnosis.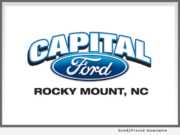 ROCKY MOUNT, N.C., Dec. 5, 2019 (SEND2PRESS NEWSWIRE) -- Capital Ford Lincoln of Rocky Mount will host a Christmas celebration with a focus on honoring their community's courageous first responders. The Rocky Mount Police Department, Nash County EMS, the Nash County Sheriff's office, and the North Carolina Highway Patrol will organize the celebration.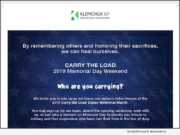 DALLAS, Texas, May 23, 2019 (SEND2PRESS NEWSWIRE) -- Klemchuk LLP, a leading litigation, intellectual property (IP), and business law firm, announces that Klemchuk LLP and Team Klemchuk will proudly participate in Carry the Load 2019 Dallas Memorial March over Memorial Day Weekend.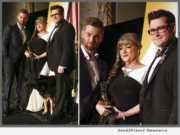 WILLISTON, Fla., Feb. 2, 2018 (SEND2PRESS NEWSWIRE) -- Guardian Angels Medical Service Dogs, Inc. is a national 501(c)(3) non-profit, located in Williston, Fla. On January 20, 2018 its Founder and CEO, Carol Borden and National Canine Program Director, Nate Burney were at the Mayflower Hotel in Washington, D.C. to accept the 2018 VETTY Award for outstanding efforts in Veterans Mental Health.