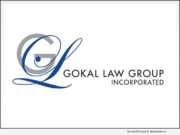 FOOTHILL RANCH, Calif., May 20, 2019 (SEND2PRESS NEWSWIRE) -- More than three years ago a woman was sexually assaulted in a Schwan's truck in Northern California, yet nothing indicates the Sonoma County case (#SVC262079), will be resolved soon, says Attorney Alison Gokal, of the Gokal Law Group.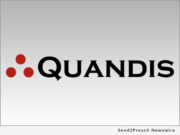 FOOTHILL RANCH, Calif., June 23, 2016 (SEND2PRESS NEWSWIRE) -- Quandis, Inc., a leading provider of default management software and services, announced that it released a technology solution to help lending organizations comply with changes to the Military Lending Act (MLA) that take effect on Oct. 3, 2016. The MLA provides a number of new rules set forth by the Department of Defense (DoD) that impacts lenders working with active duty service members and their dependents. Failure to adhere to the DoD's amended compliance rules can result in severe repercussions.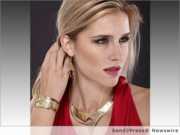 FOOTHILL RANCH, Calif., Nov. 10, 2014 (SEND2PRESS NEWSWIRE) -- Introducing Jovare, a collection of handcrafted, affordable jewelry from Africa that caters to the woman who wants a distinctive look. Suitable for both casual and formal wear, the jewelry will be sold online exclusively at jovare.com. It will not be available in retail stores.