Home
Tags
Fort Lauderdale Business
Tag: Fort Lauderdale Business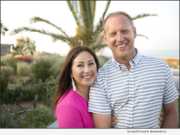 FORT LAUDERDALE, Fla., July 30, 2019 (SEND2PRESS NEWSWIRE) -- Let's be honest: What can you really do in 21 days? Well, here's what you probably can't do: Lose 10 lbs., learn a new language -- even organizing the garage might take longer than that. But thanks to Ryan & Blair Critch, all it takes is 21 days to strengthen your Marriage. And the best part? It's fun, easy, effective - and free!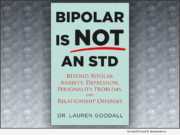 FT. LAUDERDALE, Fla., July 23, 2019 (SEND2PRESS NEWSWIRE) -- Dr. Lauren Goodall (PsyD), releases her ground-breaking self-help book, "Bipolar is not an STD" (ISBN: 978-1543975581), Dr. Goodall designed the book around getting people better faster. She wanted a book that could be finished over the course of a weekend; not something that would take a long period of time to plow through.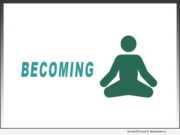 FORT LAUDERDALE, Fla., May 21, 2019 (SEND2PRESS NEWSWIRE) -- BECOMING, an organization providing mindfulness and meditation tools and retreats for those navigating major life transitions, announced today the kickoff of the first full-day meditation retreat of its kind for divorcing individuals in South Florida on Saturday May 25, 2019.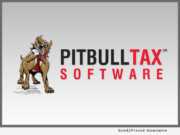 FORT LAUDERDALE, Fla., Sept. 10, 2018 (SEND2PRESS NEWSWIRE) -- PitBullTax Institute, an educational branch of the well-established IRS Tax Resolution Software, organizes its Second PitBullTax User Conference: "Tax Resolution Expert Program." It will take place on September 20-21-22, 2018 at the Hilton Fort Lauderdale Beach Resort. This conference is designed exclusively for existing and potential users of PitBullTax Software.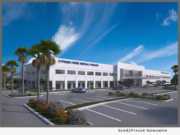 FORT LAUDERDALE, Fla., July 18, 2018 (SEND2PRESS NEWSWIRE) -- PET Imaging Institute of South Florida (PIISF), a leader in the PET/CT Medical Imaging Market, announced today that they will be opening a new, dedicated, 2800 sq. ft. PET/CT facility in Fort Lauderdale. PIISF has experienced rapid growth and an expanding patient base across Broward County, creating the need to open a new facility in this underserved area.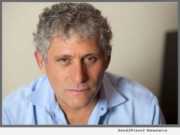 FORT LAUDERDALE, Fla., Dec. 8, 2017 (SEND2PRESS NEWSWIRE) -- Jay Newman, founder and executive director of Champions for Humanity, founded this tax exempt 501(c)(3) charitable organization to bring a leading-edge embodiment of ionic silver - Opti-Silver - to millions of people who need safe drinking water and are suffering needlessly from infectious disease. He simply wants to do some good in the world.