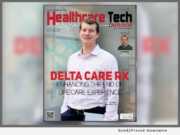 FREMONT, Calif., April 23, 2018 (SEND2PRESS NEWSWIRE) -- Delta Care Rx, a leading pharmaceutical innovator in end of life care, has been named one of the "Top 10 Pharmacy Management Solution Providers of 2018," according to Healthcare Tech Outlook, a digital and print magazine publication of Valley Media, Inc.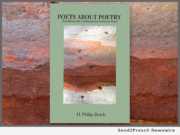 FREMONT, Calif., Feb. 14, 2017 (SEND2PRESS NEWSWIRE) -- EGW Publishing, established 1979, is proud to announce the release of its newest book, "Poets About Poetry: Interviews with Contemporary American Poets" by H. Philip Hsieh. 14 renowned poets, including four Poets Laureate of the United States, a Nobel Prize winner (chemistry), three Pulitzer Prize Winners and other prestigious poetry award recipients are presented in this book of interviews.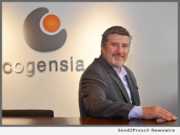 FREMONT, Calif., Nov. 22, 2016 (SEND2PRESS NEWSWIRE) -- Cogensia, LLC, the premier provider of breakthrough data-driven marketing strategies and solutions, has earned a spot in the 2016 edition of CIOReview's 20 Most Promising Data Integration Solution Providers. Headquartered in Schaumburg, Ill., Cogensia is a privately owned Marketing and Advertising company founded in 2002.