Home
Tags
Hawaii Business
Tag: Hawaii Business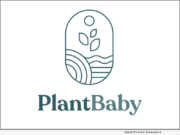 KAUAI, Hawaii /Massachusetts Newswire - National News/ -- PlantBaby, the innovative nutrition company developing a portfolio of the purest plant-based products to support the nutritional journey from infancy into adulthood, announces its $4 million Seed funding round, led by Big Idea Ventures and The Fund LA.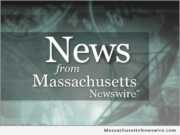 HONOLULU, Hawaii /Massachusetts Newswire - National News/ -- Kulana Media Productions LLC is excited to announce the launch of their updated Vacation Countdown App website. This version includes an integrated travel blog as well as a redesigned home page. New content will be published three times a week and include travel tips, the best destinations for travelers, and reviews about the best travel products.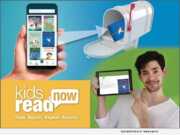 HONOLULU, Hawaii /Massachusetts Newswire - National News/ -- Kids Read Now is excited to partner with Ka'ewai Elementary to mail books directly to their students' homes over the summer. Ka'ewai Elementary is the first school district in Hawaii to partner with Kids Read Now to eliminate learning loss and close the opportunity gap for their students. The number of students coast-to-coast in the Kids Read Now program continues to grow with almost 400,000 books being mailed to students in 2020 alone!
KONA, Hawaii, Oct. 14, 2020 (SEND2PRESS NEWSWIRE) -- Kona Mask Co. LLC, located in Kailua-Kona near Costco, will begin producing N-95 and flat-pleated masks using two automated machines. "We can produce 1 million masks every 3 weeks made right here in Hawaii," says Nicolas Garcia, CEO of Kona Mask.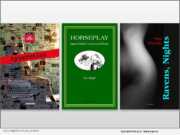 HONOLULU, Hawaii, Aug. 5, 2020 (SEND2PRESS NEWSWIRE) -- Deuxmers Publishing announces the release of two new novels by Lee Siegel, "Typerotica" and "Horseplay"; and a long-awaited collection of new poems by Peter Shaindlin, titled "Ravens, Nights."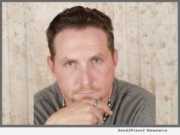 KAPAA, Hawaii, Feb. 13, 2018 (SEND2PRESS NEWSWIRE) -- Just in time for Valentine's Day, this new online dating site is one of a kind. Chronic Souls - an all-inclusive dating website and mobile app - is exclusively designed to connect people who recreationally enjoy marijuana or who use it to help their medical conditions.