Home
Tags
Health care reform
Tag: health care reform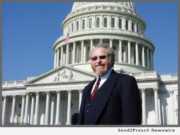 CORTE MADERA, Calif., July 28, 2017 (SEND2PRESS NEWSWIRE) -- Dr. Don Harte, noted chiropractic activist and former Libertarian State Senate candidate, is offended by the current debate on so-called "health care," and thinks that you should be, too. "This is a created, an imagined problem of government being responsible for propping up an already highly profitable industry - Medicine," according to Dr. Harte.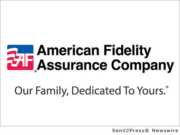 KANSAS CITY, Mo., July 8, 2014 (SEND2PRESS NEWSWIRE) -- Forrest T. Jones and Company (FTJ) has recently partnered with American Fidelity Assurance Company (American Fidelity) to expand and enhance Missouri public school districts' benefit programs and services. Combined, FTJ and American Fidelity currently serve over 275 Missouri Public school districts, providing a clear, complete and compliant employee benefit package with local personalized service.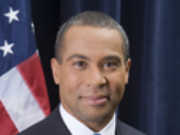 BOSTON, Mass. /Massachusetts Newswire/ -- Governor Deval Patrick today announced comprehensive health care payment and delivery reform legislation designed to control rising health care...