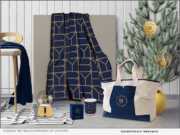 NEW YORK, N.Y. /Massachusetts Newswire - National News/ -- LR Paris announced the appointment of Lee Rolnick as Head of Sales for the North American Market. Founded in 1959, LR Paris is the leading agency providing fully integrated, Branded Products Solutions.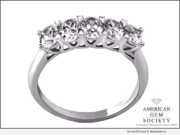 LAS VEGAS, Nev., Dec. 5, 2019 (SEND2PRESS NEWSWIRE) -- The American Gem Society (AGS), a nonprofit association dedicated to consumer protection and the ongoing education of jewelers, is providing tips for consumers to keep in mind this holiday season before hitting the stores to make significant diamond and jewelry purchases.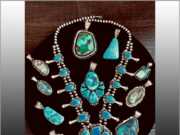 LEBANON, Pa., Oct. 31, 2019 (SEND2PRESS NEWSWIRE) -- The Gem Miner's Holiday, the Mid-Atlantic's premium bead, mineral, gem and jewelry show, from the Mid-Atlantic Gem and Mineral Association (MAGMA), will be hosting its 12th annual Fall show at the Lebanon Valley Expo Center, Nov. 16 and 17, 2019, 80 Rocherty Road, Lebanon, PA 17042.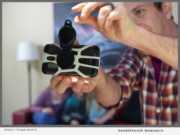 DELRAY BEACH, Fla., Dec. 11, 2018 (SEND2PRESS NEWSWIRE) -- If Santa Claus was an influencer he'd stick Selfie Stick-It to his gift giving list. Everyone knows how difficult it is to capture group photos without leaving someone out of the shot. While different products have been engineered to solve this problem the smallest and most universal is the one from Fromm Works Inc. (VIDEO)