BOSTON, Mass. /Massachusetts Newswire/ -- Author and intrapreneurship expert Susan Foley, Managing Partner of Corporate Entrepreneurs LLC, is excited to announce the release of the paperback version of her latest book, "Intrapreneurs: Who, What, How and Why" (ISBN: 978-1734956900).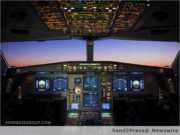 MELBOURNE, Fla., July 28, 2015 (SEND2PRESS NEWSWIRE) -- It's not the complex aerospace or military parts that make AeroBase a premier parts distributor. It's really the standout employees that make them who they are. They recruit individuals who are passionate, resourceful, driven, and with a positive attitude over experience. This is part of the core company values (PRAD).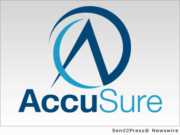 SAN DIEGO, Calif., Dec. 5, 2014 (SEND2PRESS NEWSWIRE) -- We are all looking to operate as lean as possible and many employers turn to 1099 employees to reduce tax and insurance burden, says Jamie Reid, CEO of AccuSure. But a big question remains: if they file a work comp claim, would it be covered? Can the insurance company charge premium on a work comp audit? These are important for employers to know.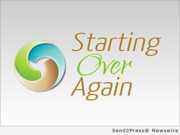 DENVER, Colo., Oct. 6, 2014 (SEND2PRESS NEWSWIRE) -- When an employer has an employee going through the difficult process of a divorce, it has been estimated that the overall loss to that employer can be devastating to the business as well as the employee - a loss to the business of up to $80,000. Starting Over Again is now offering employers a way to reduce these losses, through a 10 week dedicated program in both the U.S. and Canada.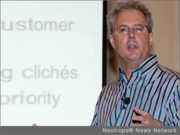 BOSTON, Mass. /Massachusetts Newswire/ -- Although much of the focus around holiday shopping is on door busting deals and 'Black Friday' madness, retail and customer experience expert Doug Fleener, president and managing partner of retail consultancy Dynamic Experiences Group LLC in Boston, says it's important for shoppers to remember the retail employees who make it all happen.