Home
Tags
Huntington Beach
Tag: Huntington Beach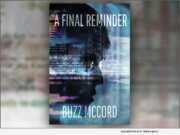 HUNTINGTON BEACH, Calif., Dec. 11, 2020 (SEND2PRESS NEWSWIRE) -- Born out of a raging pandemic, Buzz McCord's new techno-thriller wrestles with artificial intelligence, surveillance and sex crime. "A Final Reminder" (ISBN: 978-1736148815) moves energetically between upbeat and malevolent. Its author wrote it to simultaneously entertain and enrage.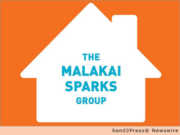 HUNTINGTON BEACH, Calif., Feb. 29, 2016 (SEND2PRESS NEWSWIRE) -- When it came to selling real estate in Huntington Beach in 2015, nobody did it better than the Malakai Sparks Group. As the top team at Coldwell Banker in Huntington Beach, Malakai and his associates constantly set one record after another. Always setting new price records in the areas in which they sold, the Malakai Sparks Group knows what it takes to sell a property quickly and at the best possible price.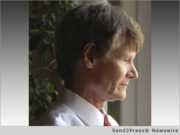 HUNTINGTON BEACH, Calif., July 21, 2014 (SEND2PRESS NEWSWIRE) -- Larry Weisenthal, M.D., Ph.D., today announced new findings that unravel mysteries about the root cause of atherosclerosis - the narrowing of blood vessels that leads to heart attack and stroke. It is a big step toward developing drugs, possibly in the very near future, that prevent the most common forms of heart disease.