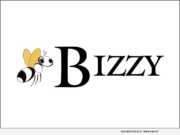 IRVING, Texas /Massachusetts Newswire - National News/ -- Bizzy Labs, a regtech company that uses a big data approach to perfect mortgage loan compliance during loan boarding and throughout the life of servicing, announces that MCM Capital and its affiliate, Temple View Capital, have selected Libretto from Bizzy Labs for compliance monitoring on their entire portfolio.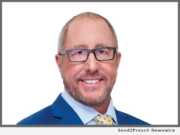 IRVING, Texas, April 19, 2017 (SEND2PRESS NEWSWIRE) - BioTE(R) Medical announces a forum of medical experts gathering before the Age Management Medicine Group (AMMG) to form consensus on testosterone therapy in women. The AMMG conference runs April 27-30, 2017 in Orlando, Florida.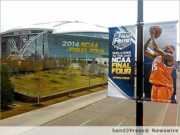 IRVING, Texas, Feb. 2, 2016 (SEND2PRESS NEWSWIRE) -- As North Texas creative and design agency the Bubble(TM) enters its 17th year in business, the company has plenty of linchpin client campaigns to reflect on - from the College Football Playoffs, Super Bowl XLV, the NBA, Texas Rangers and the Crowne Plaza Invitational to Six Flags, Sony, Kraft, Axe and Levi's - but more importantly, a host of highly-visible projects to be announced in 2016.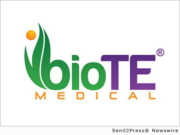 IRVING, Texas, Dec. 30, 2015 (SEND2PRESS NEWSWIRE) -- A current BioTE(R) Medical Combat Trauma Treatment Study (in conjunction with the Veterans Advocacy Center (VAC)) is showing promising results in helping veterans suffering from Post-Traumatic Stress Disorder (PTSD) and Traumatic Brain Injury (TBI).