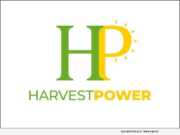 ISLIP TERRACE, N.Y., July 27, 2020 (SEND2PRESS NEWSWIRE) -- Solar PV installation is one way to help reduce greenhouse gases from fossil fuels. Solar Power World has recognized the efforts of solar contractors across the United States in its 2020 Top Solar Contractors list, where local solar installer Harvest Power achieved a rank of 156 out of 407 companies.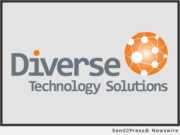 ISLIP TERRACE, N.Y., March 8, 2016 (SEND2PRESS NEWSWIRE) -- Diverse Technology Solutions Inc. (DTS) a N.Y. based cloud hosting service provider has acquired cloud hosted Voice Over IP (VOIP) telephone service provider Voitual of Delray Beach Florida. The newly formed company DTS VOIP LLC will acquire the assets of Voitual rebranding the companies Hosted PBX Voice Over IP telephony service as DTS-VOIP adding another cloud product to the portfolio of DTS's successful cloud hosting solutions.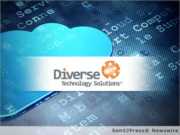 ISLIP TERRACE, N.Y., Jan. 20, 2016 (SEND2PRESS NEWSWIRE) -- Synergy Resources, the largest Value Added Reseller and service provider of Infor's VISUAL ERP software has announced a partnership with Diverse Technology Solutions (DTS), a leading provider of cloud hosting and technology consulting services.