Home
Tags
Kickstarter projects
Tag: Kickstarter projects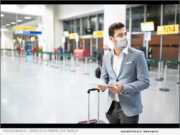 PORTLAND, Maine /Massachusetts Newswire - National News/ -- Zootility, a design-driven US manufacturing company, announces a breakthrough innovation - the first travel eye shield, known as Hover Shield, that attaches to any disposable mask. Unlike any of its conventional bulky design predecessors, the nearly invisible Hover Shield provides an attractive solution for traveling, seasonal allergies, yard work, large public gatherings, institutional settings, and working in dusty environments.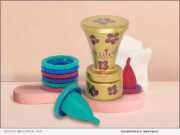 MINNEAPOLIS, Minn. /Massachusetts Newswire - National News/ -- Women's health enthusiast Abyan Nur and her team are introducing the Heated Menstrual Cup to help women find relief from menstrual pain and reduce or eliminate dependence on over-the-counter medication.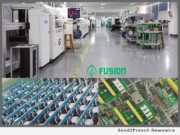 SHENZHEN, China, July 11, 2017 (SEND2PRESS NEWSWIRE) -- Seeed Studio Fusion PCBA Service takes care of the entire fabrication process from PCB manufacturing, parts sourcing, assembly and testing services, so you can be sure that they are getting a quality product. After gauging market interest and verifying a working prototype, Seeed Propagate Service can help you bring the product to market with professional guidance and a strong network of connections.