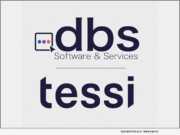 LAKEWOOD RANCH, Fla., and GRENOBLE, France, Feb. 11, 2021 (SEND2PRESS NEWSWIRE) -- DBS Software & Services, a trusted provider of Document Management and Business Process Automation Solutions, and TESSI GED, an international provider of Business Process Services and Digital Content Management Solutions, today announced the renewal of their partnership agreement to support the growing DOCUBASE customer base in North America.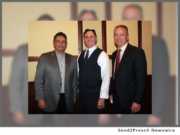 LAKEWOOD RANCH, Fla., March 15, 2017 (SEND2PRESS NEWSWIRE) -- Managing partners from the personal injury law firm Shapiro Goldman Babboni Fernandez & Walsh participated in the Manasota Trial Lawyers Board Dinner and CLE seminar. Held at the Polo Grill in Lakewood Ranch Florida, the event featured a CLE accredited seminar that focused on accident reconstruction entitled "How to Effectively Work With Accident Reconstruction to Better Present Your Clients' Case."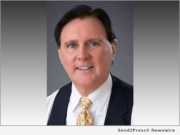 LAKEWOOD RANCH, Fla., Aug. 26, 2016 (SEND2PRESS NEWSWIRE) -- The Manasota Trial Lawyers Board held their August Dinner and Seminar, featuring several guest speakers and notable attorneys from around the State. The seminar hosted by Manasota Trial Lawyers Board founder, attorney Bernard F. Walsh of Shapiro Goldman Babboni and Walsh, drew attorneys and members of the southwest and central Florida legal communities.