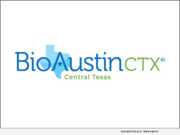 AUSTIN, Texas /Massachusetts Newswire - National News/ -- Life Science industry organization BioAustin today announced changes to its leadership team, brand positioning, and long-term strategy focused on facilitating the continued growth of the life science industry in Central Texas. Over the past several years, Austin and the Central Texas region have developed into one of the fastest-growing life science hubs in the U.S.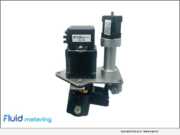 SYOSSET, N.Y., Jan. 21, 2021 (SEND2PRESS NEWSWIRE) -- Fluid Metering Inc. a microfluidic solutions provider is pleased to introduce the FVD series of variable dispense pumps (patent pending). As microfluidics continue to emerge as powerful technology in the life sciences sector so is the desire to simplify fluidic architecture.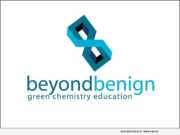 WILMINGTON, Mass. /Massachusetts Newswire/ -- Green chemistry education nonprofit Beyond Benign has received a grant from life science company MilliporeSigma to develop laboratory resources for universities. The life science business of Merck KGaA, Darmstadt, Germany operates as MilliporeSigma in the U.S. and Canada.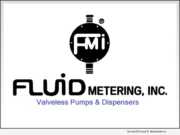 SYOSSET, N.Y., Sept., 20, 2019 (SEND2PRESS NEWSWIRE) -- Fluid Metering, Inc., a pioneer in design and manufacturing of high-performance fluid handling solutions, is pleased to announce a new distribution agreement with REVODIX Inc. This partnership leverages the combined strength of Fluid Metering's ultra-precise fluid control products with REVODIX's dedicated focus and distribution expertise.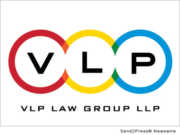 PALO ALTO, Calif., Oct. 7, 2014 (SEND2PRESS NEWSWIRE) -- VLP Law Group LLP is pleased to announce the addition of Jeremy A. Cubert and Richard N. Kimball. Jeremy will join the Intellectual Property Practice Group as a partner based in the Washington D.C. area. Richard, based in Boston, focuses on corporate and transactional matters.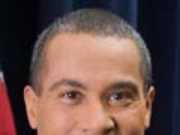 TEWKSBURY, Mass. /Massachusetts Newswire/ -- On Monday, Governor Deval Patrick celebrated the grand opening of Thermo Fisher Scientific's Center for Excellence for portable analytical instruments. Thermo Fisher's Tewksbury location currently employs 400, and the additional center will add another 100 jobs in research, development and manufacturing over the next five years.