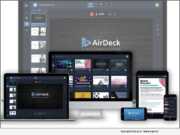 MADISON, Wis., Dec. 1, 2020 (SEND2PRESS NEWSWIRE) -- AirDeck, Inc, an online platform that helps users create narrated presentations and documents for on-demand viewing, announces the company has raised $3.4 million in venture capital funding led by Rock River Capital Partners and Cultivation Capital with participation from Rise of the Revolution's Rest Seed Fund and Winnebago Seed Fund.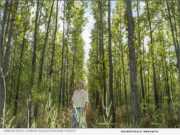 MADISON, Wis., Oct. 5, 2020 (SEND2PRESS NEWSWIRE) -- Artisan Dental, based in Madison, Wisconsin has partnered with Carbon Credit Capital and GreenTrees to certify Artisan Dental as the first carbon neutral general dental practice in the United States. Artisan Dental now offsets 100% of its greenhouse gas emissions associated with the company's operation.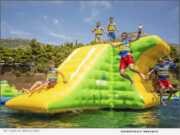 MADISON, Wis., May 27, 2020 (SEND2PRESS NEWSWIRE) -- Empire Recreation Management (ERM), the managing partner responsible for the WhoaZone brand, is pleased to announce that (2) of Altitude H2O's (AH2O) Texas facilities - Grapevine & Rosharon - are going to open in 2020 under the WhoaZone brand.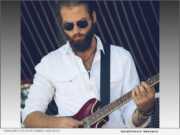 MADISON, Wis., May 14, 2020 (SEND2PRESS NEWSWIRE) -- The International Forgiveness Institute (IFI) announced today that University of Wisconsin-Madison psychologist Robert Enright, Ph.D., has teamed up with acclaimed songwriter-performer Sam Ness to produce a "therapeutic music-discussion video" for adults who are struggling with the anguish created by the coronavirus lockdown.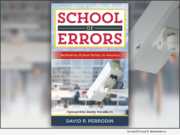 MADISON, Wis., Aug. 12, 2019 (SEND2PRESS NEWSWIRE) -- "School of Errors - Rethinking School Safety in America" (ISBN: 978-1475837445), authored by David P. Perrodin, Ph.D., and published by Rowman & Littlefield, is being touted as "the most honest book ever written about the $3 billion school safety industrial complex." (VIDEO)