Home
Tags
Medical students
Tag: medical students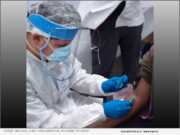 SAN FRANCISCO, Calif., June 30, 2020 (SEND2PRESS NEWSWIRE) -- A recent community-led effort to test San Francisco residents for COVID-19, including the unhoused populations in Bayview and Sunnydale/Visitacion Valley gave Bay Area Medical Academy (BAMA) phlebotomy students first-hand experience administering COVID-19 testing to underserved populations.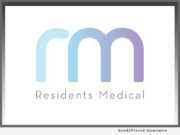 LOS ANGELES, Calif., Oct. 15, 2018 (SEND2PRESS NEWSWIRE) -- For medical students who want to practice medicine in the U.S., September is the most important month. Why? September is when the application process starts for medical school graduates to begin their hands-on training or Graduate Medical Education (GME). The competition is fierce. That's where Residents Medical comes in.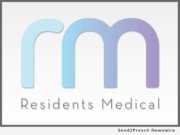 LOS ANGELES, Calif., Oct. 26, 2016 (SEND2PRESS NEWSWIRE) -- Interview season is here and medical residents are gearing up to navigate the Electronic Residency Application Service (ERAS). They're also trying to locate a medical residency that's ACGME accredited. Thousands of residency applicants will get rejections this season because they are weak candidates and lack the proper experience for residency consideration. Residents Medical (RM) can help.