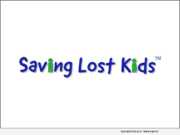 MEMPHIS, Tenn., Sept. 16, 2020 (SEND2PRESS NEWSWIRE) -- Tennessee-based Pastor Brian Callies is the Founder, President, and CEO of the nonprofit "Brian Callies Foundation" as well as head of "Saving Lost Kids." Over the last four years these organizations have built a remarkable reputation for being a powerful force boldly addressing the issues of missing, exploited, and trafficked children in effective ways.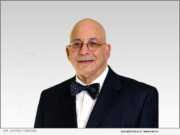 MEMPHIS, Tenn., June 1, 2020 (SEND2PRESS NEWSWIRE) -- For more than 20 Years, Dr. Jeffrey Freiden has provided pre-sentence and post-sentence evaluations for defense attorneys and their clients. Dr. Freiden is also an expert in courtroom testimony and has been engaged by numerous law firms in multiple states.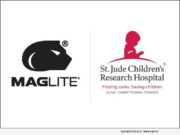 MEMPHIS, Tenn., May 26, 2020 (SEND2PRESS NEWSWIRE) -- MAGLITE, the world-famous flashlight brand, is proud to partner with St. Jude Children's Research Hospital(R) with a new line of logoed products. Sales of the product will help to ensure that families never receive a bill from St. Jude for treatment, travel, housing or food - because all a family should worry about is helping their child live.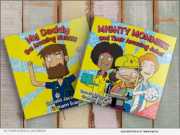 MEMPHIS, Tenn., April 21, 2020 (SEND2PRESS NEWSWIRE) -- Author Donald Jacobsen announced today that two of his children's books, "Mighty Mommies and Their Amazing Jobs" and "My Daddy the Amazing Nurse," will be given away for free in light of the pivot to homeschooling due to the COVID-19 pandemic canceling schools for the rest of the year across the United States.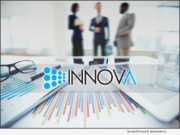 MEMPHIS, Tenn., Aug. 6, 2019 (SEND2PRESS NEWSWIRE) -- Innova Memphis, a Memphis-based early stage venture capital firm, is pleased to announce the acquisition of its portfolio company Arkis Biosciences. Knoxville-based Arkis, a neuro-surgical medical device company, has been acquired by Integra LifeSciences Holding Corporation, a leading medical technology company.