Home
Tags
Michigan School District
Tag: Michigan School District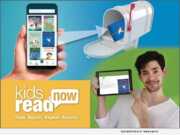 GRAND RAPIDS, Mich. /Massachusetts Newswire - National News/ -- Kids Read Now has partnered with school districts across Michigan, including Brighton Area Schools, Grand Haven Public Schools, Forest Hills Public Schools, and Coopersville Area Public Schools, to mail books directly to their students' homes over the summer.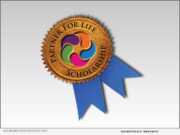 FLINT, Mich., Nov. 20, 2020 (SEND2PRESS NEWSWIRE) -- Edupoint Educational Systems, creator of the industry-leading Synergy Education Platform for K-12 student information and learning management, is pleased to announce that Sue Gilliam, former Director of Technical Services for Genesee Intermediate School District (GISD), has been selected as the recipient of the company's 2020 Partner for Life Award.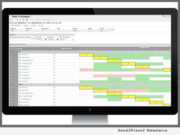 GREENVILLE, Mich., Dec. 5, 2017 (SEND2PRESS NEWSWIRE) -- Edupoint(R) Educational Systems has been selected by Michigan's Greenville Public Schools to implement the company's industry-leading Synergy(R) Education Platform, replacing PowerSchool in the semi-rural district serving approximately 3,800 students. Greenville's Synergy solution includes the fully-integrated Synergy Student Information System (SIS), Synergy Online Registration, and Synergy Assessment, as well as the Inspect(R) Item Bank from Key Data Systems that works seamlessly with Synergy Assessment.