Home
Tags
Mining and Metals
Tag: Mining and Metals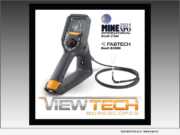 TRAVERSE City, Mich. /Massachusetts Newswire - National News/ -- As two of the largest trade shows in the United States return after COVID-19 forced a hiatus, ViewTech Borescopes will be one of the thousands of exhibitors featuring the latest machinery and technology next week during FABTECH and MINExpo International. FABTECH 2021 will be taking place at the McCormick Place in Chicago September 13-16, while MINExpo International is being held at the Las Vegas Convention Center September 13-15.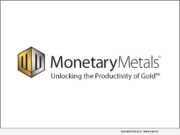 SCOTTSDALE, Ariz. /Massachusetts Newswire - National News/ -- Monetary Metals announces a 150% increase in its financing of Gold Bullion International's expansion of its 22- and 24-karat luxury gold jewelry collection, Auvere™. Gold Bullion International (GBI) is paying 4% on the gold lease. Leased inventory is off-balance sheet, and the jeweler avoids exposure to the price of gold.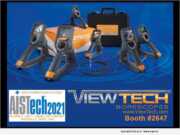 TRAVERSE CITY, Mich. /Massachusetts Newswire - National News/ -- ViewTech Borescopes will exhibit for the fifth time at the annual Association for Iron & Steel Technology Conference and Exposition. AISTech 2021 will be taking place June 29 through July 1 and is located at the Music City Center in Nashville, Tennessee.
COLUMBUS, Ohio, April 30, 2020 (SEND2PRESS NEWSWIRE) -- A third-generation, family-owned and operated ornamental iron and metal fabrication company, Fortin Ironworks, is stepping up to create new products driven by a surge in consumer safety. These American-made products are destined to be an integral part of the "new normal."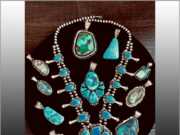 LEBANON, Pa., Oct. 31, 2019 (SEND2PRESS NEWSWIRE) -- The Gem Miner's Holiday, the Mid-Atlantic's premium bead, mineral, gem and jewelry show, from the Mid-Atlantic Gem and Mineral Association (MAGMA), will be hosting its 12th annual Fall show at the Lebanon Valley Expo Center, Nov. 16 and 17, 2019, 80 Rocherty Road, Lebanon, PA 17042.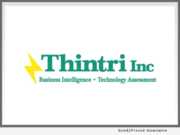 MOUNT KISCO, N.Y., Sept. 26, 2018 (SEND2PRESS NEWSWIRE) -- Thintri, Inc. has announced a new market study that analyzes markets for metallic titanium. The report predicts expansion of titanium markets into new applications with corresponding growth in overall market volume.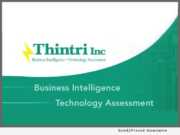 NEW YORK, N.Y., April 3, 2018 (SEND2PRESS NEWSWIRE) -- A new market study by Thintri, Inc., shows how minor metals, having endured a period of slack demand for many commodities, are now facing a brighter future with improving markets. In some cases the metals face rapid growth in demand in some of today's hottest markets while others will track the overall economy, and a few will see declining demand.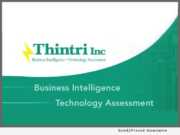 NEW YORK, N.Y., March 14, 2018 (SEND2PRESS NEWSWIRE) -- Platinum group metals (PGMs), namely, platinum, palladium, rhodium, iridium, ruthenium and osmium, are undergoing a period of market flux and in some cases, steep and rising prices, according to a new report published by Thintri, Inc.