Home
Tags
Mississippi Business
Tag: Mississippi Business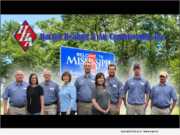 IUKA, Miss. /Massachusetts Newswire - National News/ -- With over three decades of experience, Harbin Heating & Air Conditioning Inc. is proud to become the top-rated HVAC company in Iuka, Mississippi. With a history of quality service and a tradition of integrity throughout their 22 locations across the south, Harbin now offers energy efficient services to benefit home and business owners in Iuka.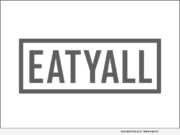 OCEAN SPRINGS, Miss. /Massachusetts Newswire - National News/ -- In weekly episodes, the EATYALL Podcast offers noteworthy content crafted especially for chefs and food enthusiasts. The EATYALL Podcast offers candid access into the reality of food production, often in stark contrast to the flood of misinformation that has dominated media in recent years.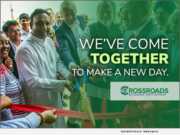 CLARKSDALE, Miss., Feb. 16, 2021 (SEND2PRESS NEWSWIRE) -- "What is the value of one good job?" asks Crossroads Economic Partnership. For Spencer George, it means higher income and better well-being for himself and family. It also means understanding his own higher potential. (VIDEO)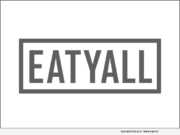 OCEAN SPRINGS, Miss., Feb. 3, 2021 (SEND2PRESS NEWSWIRE) -- EATYALL founders, Andy and Marianna Chapman, plan to send hundreds of Chef Care Packages to hardworking chefs in 2021. The Chapmans have built relationships with chefs around the globe for over a decade, assisting them in their search for better ingredients.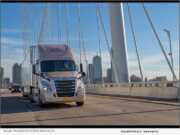 JACKSON, Miss., Dec. 1, 2020 (SEND2PRESS NEWSWIRE) -- KLLM Transport Services (KLLM), one of the leading temperature-controlled, truckload carriers in North America, is set to roll out one of the largest driver pay increases in company history over the coming weeks.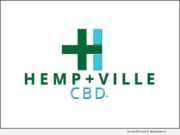 OXFORD, Miss. and ORLANDO, Fla., Nov. 13, 2019 (SEND2PRESS NEWSWIRE) -- Founded by Tony Barragan, Hemp+Ville CBD takes a different approach to the CBD Oil store. By focusing on health and wellness, Hemp+Ville CBD has become a leader in the Oxford, MS market as the destination for consultative, health-focused CBD Oil solution.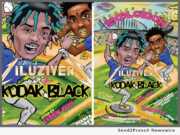 BILOXI, Miss., March 27, 2017 (SEND2PRESS NEWSWIRE) -- On this tenth anniversary of the Mississippi Spring Break Weekend, Splash Life Booking LLC is announcing the 1st annual Spring Break Explosion music festival, to be held on Friday, April 7, 2017 at MGM Park. For a decade now, college students and those seeking a white sandy beach getaway, come from all over the south to Biloxi for parties and other regional events during the "Mississippi Spring Break" weekend.