Home
Tags
Mortgage loan originators
Tag: mortgage loan originators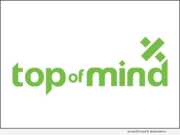 ATLANTA, Ga. /Massachusetts Newswire - National News/ -- Top of Mind Networks (Top of Mind), a leader in customer relationship management (CRM) and marketing automation software for the mortgage lending industry, today announced it has launched the Surefire CRM Retention Center to help loan originators (LOs) foster loyalty among their clients.
LEHI, Utah, Dec. 17, 2020 (SEND2PRESS NEWSWIRE) -- SimpleNexus, developer of the leading digital mortgage platform for loan officers, borrowers, real estate agents and settlement agents, today announced the agenda for SimpleNexus User Group (SNUG) 2021 conference being held virtually on February 22-24.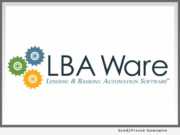 MACON, Ga., Sept. 13, 2018 (SEND2PRESS NEWSWIRE) -- LBA Ware, a leading provider of automated compensation software and systems integration solutions for mortgage lenders, today announced that Arizona-based On Q Financial has selected CompenSafe to manage the numerous compensation plans created for its team of loan originators (LOs) nationwide.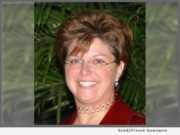 WASHINGTON, D.C., Oct. 5, 2017 (SEND2PRESS NEWSWIRE) -- NAMB, the organization that represents the interests of individual mortgage loan originators and small to mid-size mortgage businesses, today announced that it has appointed Valerie Saunders as the organization's new executive director.