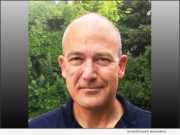 LOS ANGELES, Calif., Aug. 6, 2019 (SEND2PRESS NEWSWIRE) -- Mortgage Quality Management and Research, LLC (MQMR) announced today that seasoned mortgage and real estate professional Stephen Sherman has joined the firm as Chief Operating Officer. Sherman brings more than 30 years of experience in mortgage servicing, secondary marketing, warehouse lending, commercial real estate sales, corporate consulting and REO management services to his new role at MQMR, where he will be responsible for overseeing MQMR's day-to-day operations and managing the firm's long-term growth strategy.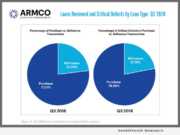 POMPANO BEACH, Fla., March 14, 2019 (SEND2PRESS NEWSWIRE) -- ACES Risk Management (ARMCO), the leading provider of enterprise financial risk management solutions, announced the release of the quarterly ARMCO Mortgage QC Trends Report. The latest report covers the third quarter (Q3) of 2018, and provides loan quality findings for mortgages reviewed by ACES Audit Technology.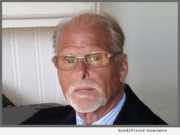 ATLANTA, Ga., Sept. 6, 2018 (SEND2PRESS NEWSWIRE) -- Paladin Advisory Services, LLC, is pleased to announce that mortgage loan quality subject matter expert John Gray, CFE, CAMS, has joined its team. Gray will drive Paladin's forensic loan file review programs and enhance its offerings in strategic guidance and training for mortgage lenders.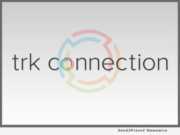 SALT LAKE CITY, Utah, Dec. 7, 2017 (SEND2PRESS NEWSWIRE) -- TRK Connection (TRK), a leading provider of mortgage quality control and origination management solutions, announced today that Wisconsin-based Waterstone Mortgage Corporation has chosen the Insight Risk & Defect Management (RDM) platform to conduct its internal quality control (QC) audits.