Home
Tags
Nebraska Business
Tag: Nebraska Business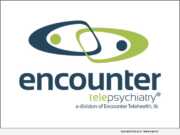 OMAHA, Neb., July 14, 2020 (SEND2PRESS NEWSWIRE) -- Encounter Telehealth joined 340 organizations in signing a letter urging Congressional leaders to make telehealth flexibilities catalyzed by the COVID-19 pandemic permanent. This multi-stakeholder letter is represented by leaders in a wide range of healthcare industries from all 50 states, the District of Columbia, and Puerto Rico.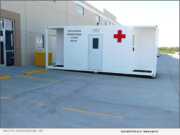 ROCA, Neb., May 21, 2020 (SEND2PRESS NEWSWIRE) -- Pacific Engineering, Inc., winner of the U.S. Small Business Administration's 2014 Tibbetts Award for innovative technology, in response to the pandemic, has focused its resources on the development of a family of composite shelters that can be used as mobile test centers and patient treatment.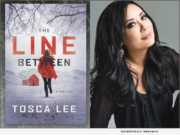 LINCOLN, Neb., April 28, 2020 (SEND2PRESS NEWSWIRE) -- New York Times bestselling author Tosca Lee has spent the last five weeks reading to her fans live on Facebook during "Story Time with Tosca." The nightly event started March 20 with a promise to read until quarantine is no longer necessary - which means she has no idea when she'll stop.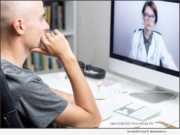 OMAHA, Neb., Sept. 20, 2019 (SEND2PRESS NEWSWIRE) -- Encounter Telehealth, along with a number of healthcare stakeholders, submitted a letter with comments on the Drug Enforcement Administration's (DEA) implementation of a Special Registration provision for telehealth under the Ryan Haight Act.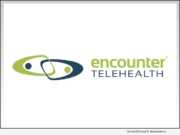 OMAHA, Neb., Sept. 10, 2019 (SEND2PRESS NEWSWIRE) -- An Encounter Telehealth analysis of 40 skilled nursing facility partners in Iowa revealed a 6.7% reduction in the use of anti-psychotics. This reduction occurred after an average of 14 months of partnering with Encounter on psychiatric care. The national average was less than a 4% reduction during the same period.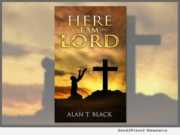 OMAHA, Neb., Feb. 12, 2018 (SEND2PRESS NEWSWIRE) -- Alan T Black announces the launch of his new book, "Here I am Lord" (ISBN: 978-1982057282). The book primarily answers the call of the Lord and helps readers get closer to the Lord. The book comprises 35 different essays and it illustrates some of the best tools which can be used to help you come closer to the Lord.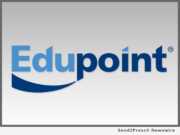 LA VISTA, Neb., Dec. 20, 2016 (SEND2PRESS NEWSWIRE) -- Synergy(R) Student Information System (SIS) from Edupoint(R) Educational Systems, creator of the industry-leading Synergy Education Platform for K-12 student information and learning management, has been selected by the Nebraska Educational Service Unit Coordinating Council (ESUCC) for inclusion in its Cooperative Purchasing program.