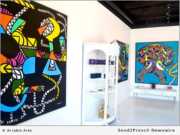 CARLSBAD, Calif., Aug. 24, 2016 (SEND2PRESS NEWSWIRE) -- A grand opening event on August 10 hosted by the Carlsbad Chamber of Commerce celebrated a new addition to the Carlsbad arts community - Arrakis Arts; a unique art gallery and lifestyle space that features objects and events to promote self-awareness and enhance personal intuition while stimulating the mind and soul.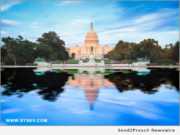 WASHINGTON, D.C., June 29, 2016 (SEND2PRESS NEWSWIRE) -- Systems Evolution, Inc. (SEI), an employee-owned business and technology management consulting firm consistently named one of Consulting Magazine's Top Places to Work, has opened a new location to serve clients in the Washington, D.C. metro area.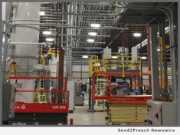 TERRE HAUTE, Ind., June 2, 2016 (SEND2PRESS NEWSWIRE) -- Verdeco Recycling Midwest today announced a new Indiana recycling manufacturing plant to be located in the Vigo County Industrial Park I, Terre Haute, Indiana. Building modifications are nearly complete with plant start-up anticipated to be June 2016, with full employment by late summer.