Home
Tags
OCEANSIDE, Calif.
Tag: OCEANSIDE, Calif.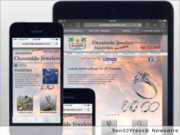 OCEANSIDE, Calif., Dec. 18, 2014 (SEND2PRESS NEWSWIRE) -- In an ongoing effort to continually provide a unique jewelry shopping experience centered on consumer education, Master Jeweler Chad Elliott and the certified gemologist staff at Oceanside Jewelers are pleased to announce the release of their upgraded mobile-responsive web site.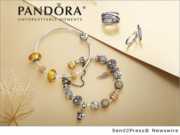 OCEANSIDE, Calif., Sept. 5, 2014 (SEND2PRESS NEWSWIRE) -- Oceanside Jewelers, owned and operated by Master Jeweler Chad Elliott, is expanding the store's award winning collection of fine jewelry and engagement rings, and will be launching a new line of Pandora jewelry, bracelets, and charms in store.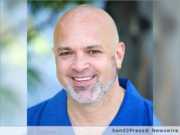 OCEANSIDE, Calif., June 12, 2014 (SEND2PRESS NEWSWIRE) -- Master jeweler Chad Elliott of Oceanside Jewelers has expanded their award winning jewelry design storefront to now include Oceanside Pawnshops. Having applied for and received a pawnbroker's license from the State of California to offer pawn loans in exchange for personal jewelry, Oceanside Jewelers is pleased to expand its services as a pawn loan specialist in the area of gold, jewelry, diamonds, fine watches, diamonds, and gemstones of all types.