Home
Tags
Opioid epidemic
Tag: opioid epidemic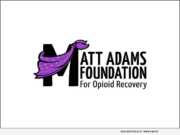 FAYETTEVILLE, Ark., April 22, 2020 (SEND2PRESS NEWSWIRE) -- Matt Adams Foundation (MAF), a non-profit bringing innovative change in the field of harm reduction and recovery initiatives in Northwest Arkansas (NWA) is pleased to announce they are the recipients of a $79,000 grant endowed by The Cigna Foundation.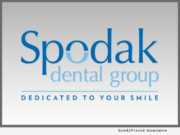 DELRAY BEACH, Fla., Dec. 6, 2019 (SEND2PRESS NEWSWIRE) -- When Dr. Craig Spodak was approached by Liz Quirantes of WPEC CBS 12 regarding a mother who needed help with her smile, there was no hesitation. Before long, Ashley Roberts not only had the smile she's always dreamed of, but she was also given another chance at turning her life around.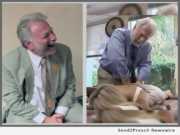 CORTE MADERA, Calif., March 31, 2017 (SEND2PRESS NEWSWIRE) -- Dr. Don Harte, chiropractic activist, says Trump's new panel, headed by Chris Christie, to deal with the opioid epidemic, is "philosophically and scientifically dead wrong." Dr. Harte declares, "The reason for this epidemic is clear. Orthopedists and other doctors freely prescribe Oxycontin, Fentanyl, Soma and other opioid drugs, get their patients addicted."