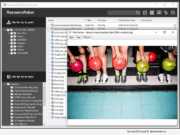 HONG KONG, June 12, 2019 (SEND2PRESS NEWSWIRE) -- RecoveryRobot, a leading developer of data recovery software programs, today announced the launch of its ultimate photo and video recovery software program - RecoveryRobot Photo Recovery. Unlike general-purpose, full-featured data recovery software programs, this photo recovery software is dedicated to recovering graphic files and multimedia files.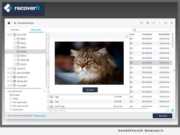 SHENZHEN, China, Jan. 17, 2019 (SEND2PRESS NEWSWIRE) -- For people who can't seem to locate the panoramic vistas captured on their last exotic vacation, have no fear because Wondershare's photo recovery software can help! In this technology driven era, capturing and storing high quality photos of scenic locations or family reunions is easy on Mac and other operating systems and devices.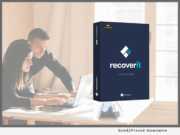 SHENZHEN, China, Oct. 25, 2018 (SEND2PRESS NEWSWIRE) -- The latest update of Recoverit from Wondershare is an exceptional tool that can perform a quick photo recovery on Mac as well as Windows. The company has also released a freely available version of its phone photo recovery tool so that its users can make the most of its services without paying a single dime.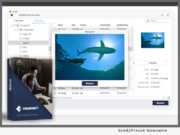 SHENZHEN, China, Oct. 19, 2018 (SEND2PRESS NEWSWIRE) -- Recoverit by Wondershare provides highly advanced recovery solutions for photos. The software now supports more than 550 different formats, including all the major picture formats and extensions. Extremely easy to use and affordable, it is all set to make the process of data recovery a hassle-free experience.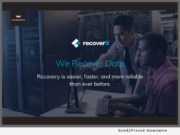 SHENZHEN CITY, China, Sept. 18, 2018 (SEND2PRESS NEWSWIRE) -- Wondershare has released Recoverit Free, providing users with 100MB of data recovery free of charge. Especially for memory card photo recovery. No matter your lost photos or other data from memory card, Recoverit Free can help you restore lost photos easily for free.