Home
Tags
Plumbing Contractor
Tag: Plumbing Contractor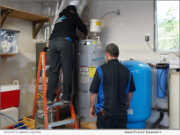 SEATTLE, Wash. /Massachusetts Newswire - National News/ -- Amid stories of plumbing contractors without the proper licensing doing subpar work, or even scamming customers, Trusted Plumbing & Heating in the Seattle area is more committed than ever to transparency, due diligence and customer care.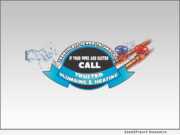 RENTON, Wash. /Massachusetts Newswire - National News/ -- It's no secret that both the COVID-19 pandemic and the volume of unemployment is still causing a disturbing amount of damage across Washington state, says Trusted Plumbing and Heating. With over 100,000 residents in King County still collecting unemployment, thousands of businesses are at risk of closing their doors - simply because they can't get people to work.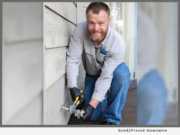 AUSTIN, Texas, July 16, 2018 (SEND2PRESS NEWSWIRE) -- Reliant Plumbing's premium plumbing expertise and services are now available to the greater Austin and Texas Hill County areas. Reliant was founded by Max Hicks, an expert plumber with nearly two decades years of experience in the plumbing industry.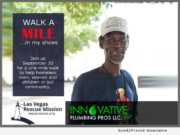 LAS VEGAS, Nev., Sept. 19, 2017 (SEND2PRESS NEWSWIRE) -- Most people know when they are going to get their next meal or where they are going to lay their head to sleep. That is not the case for over 9,000 homeless men, women and children in the community, says Innovative Plumbing Pros LLC who is partnering with the Las Vegas Rescue Mission and sponsoring the 6th Annual Walk a Mile in My Shoes event.