Home
Tags
Point of sale systems
Tag: point of sale systems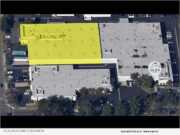 LOS ANGELES, Calif., Jan. 15, 2020 (SEND2PRESS NEWSWIRE) -- Olea Kiosks, Inc., a visionary provider of self-service kiosk solutions, today announced expansion of its manufacturing and engineering capacity in Los Angeles, Calif. This expansion enables Olea to continue to grow its customer base, partnerships, and OEM relationships to provide faster time to market and greater operational agility.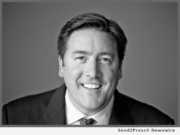 IRVINE, Calif., June 13, 2017 (SEND2PRESS NEWSWIRE) -- Cloudvirga(SM), developer of next-generation loan officer and direct-to-consumer point-of-sale (POS) systems, has named Michael Schreck its chief executive officer. He succeeds cloudvirga co-founder Bill Dallas, who will continue as chairman of cloudvirga's board of directors.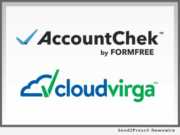 ATLANTA, Ga., March 22, 2017 (SEND2PRESS NEWSWIRE) -- FormFree today announced that cloudvirga(SM), developer of the automated, cloud-based intelligent Mortgage Platform(R) (iMP), has selected AccountChek(TM) for automated asset verification. Cloudvirga's custom integration of AccountChek into the iMP collects borrower account information early in the loan application process and offers a seamless asset verification experience.