Home
Tags
Pop Culture and Cool Stuff
Tag: Pop Culture and Cool Stuff
LOS ANGELES, Calif., Feb. 12, 2016 (SEND2PRESS NEWSWIRE) -- Star Trek fans and those with interest in movie history have the chance to 'boldly go where no man has gone before.' The original iconic movie model of the USS Enterprise used in the first six Star Trek films is about to be rebuilt, Project Enterprise announced today.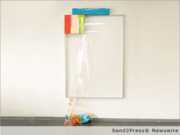 LOS ANGELES, Calif., Dec. 14, 2015 (SEND2PRESS NEWSWIRE) -- We've all heard the phrase, 'Art imitates life.' And it could not ring truer than in how a new contemporary art movement, Excessivism, founded by American artist, Kaloust Guedel, that showcases the excessiveness present in people's lives, correlates to Donald Trump's bid for the GOP presidential nomination.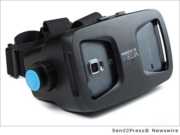 MOUNTAIN VIEW, Calif., Oct. 17, 2014 (SEND2PRESS NEWSWIRE) -- ImmersiON-VRelia, the premier innovator in the HMD Virtual Reality sector, announced today that it will exhibit at NASA's 75th Anniversary Open House. The event, set for October 18 at the NASA Ames Research Center in Mountain View, California, is expected to draw approximately 120,000 attendees.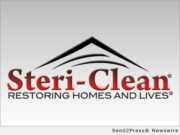 LAS VEGAS, Nev., Sept. 26, 2014 (SEND2PRESS NEWSWIRE) -- TV Star and lead expert of the hit cable television show 'Hoarders,' Cory Chalmers, will be making a special guest appearance at the TICA Cat Show Friday October 3, 4 and 5 in Las Vegas, Nev.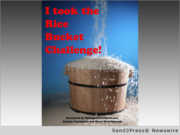 NEW YORK, N.Y. and TANAUAN, Philippines, Aug. 25, 2014 (SEND2PRESS NEWSWIRE) -- Since Spring, the 'Ice Bucket Challenge' has raised over $80 million for funding ALS research. Inspired by this success, the Rice Bucket Challenge has been created by non-profit groups including the World Mind Network, Adelina Foundation and BatangasVarsitarian.net.