Home
Tags
Premium eyewear
Tag: premium eyewear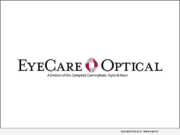 KNOXVILLE, Tenn., Jan. 13, 2021 (SEND2PRESS NEWSWIRE) -- EyeCare Optical, a local eye care provider in East Tennessee, can now add the title of "designer" to its list of specialties thanks to the unveiling of a new line of designer eyeglass frames under the brand Optique 865.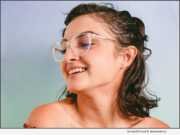 NEW YORK, N.Y., Sept. 9, 2019 (SEND2PRESS NEWSWIRE) -- EyeBuyDirect has partnered with the wellness experts at Chillhouse NYC to curate a collection of fashion forward eyewear that offers blue-light-blocking lenses to protect your eyes from the harmful effects of digital blue light.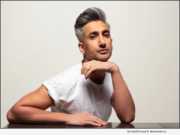 AUSTIN, Texas, June 18, 2019 (SEND2PRESS NEWSWIRE) -- Global eyewear retailer EyeBuyDirect is teaming up with Tan France in a campaign to let his followers style him. Fans will get to turn the tables on the style guru when they vote on which glasses look best on him. France, who is best known for his role on the Emmy-award-winning series "Queer Eye," has of late found even more followers with the release of his book "Naturally Tan."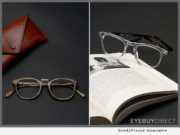 AUSTIN, Texas, Nov. 9, 2018 (SEND2PRESS NEWSWIRE) -- EyeBuyDirect today announced a new line of RFLKT glasses designed with the winter months in the forefront. New styles released include Planete, Illusion, Resonance, Luminous and Era, and will be available starting November 12. The five new frames in EyeBuyDirect's premium line reflect the best winter has to offer when it comes to colors - clear blue, pink golden and brown striped.