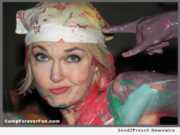 READING, Mich., June 2, 2017 (SEND2PRESS NEWSWIRE) -- Five of Michigan's top breweries have come together to sponsor Camp Forever Fun, the Midwest's premier adult summer camp. This year's camp will be sponsored by Arcadia, Atwater, Ellison's, Shorts, and New Holland. "The slogan of my camp is "Everything you loved as a kid, plus craft beer!" says Joel Paul Reisig, owner of Camp Forever Fun.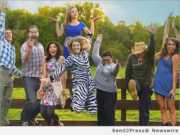 READING, Mich., Dec. 15, 2015 (SEND2PRESS NEWSWIRE) -- Looking for an amazing holiday gift for your 'grown-up' children aged 21 and up? Send them to summer camp again! Camp Forever Fun, Michigan's premier all-inclusive summer camp for young adults, will run two sessions, Memorial Day weekend and Labor Day weekend, in 2016.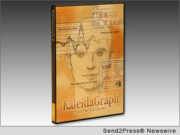 READING, Pa., Oct. 1, 2013 (SEND2PRESS NEWSWIRE) -- Synergy Software, celebrating the 25th anniversary of its scientific graphing and data analysis software application, KaleidaGraph, today announced its newest 4.5 version which includes many new and improved features for its world-wide community of scientists, researchers and engineers.