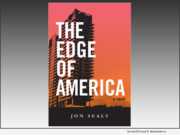 RICHMOND, Va., Dec. 10, 2019 (SEND2PRESS NEWSWIRE) -- Haywire Books announces the release of its first title this fall, Jon Sealy's "The Edge of America" (ISBN: 978-1950182008). Drugs. Money. The CIA. Miami in the 1980s evokes a high-wire world of money, criminals, espionage, and plenty of glitz, all of which come to life in this arresting South Florida noir.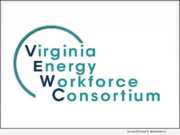 RICHMOND, Va., May 16, 2019 (SEND2PRESS NEWSWIRE) -- Energy sector jobs will be easier to find following Governor Northam's approval of HB2008 / SB1348 earlier this year. The legislation creates a 17th Energy Career Cluster in the state's education system, says the Virginia Energy Workforce Consortium. An Energy Career Cluster will introduce students to career opportunities in energy and focus their education on the jobs needed to meet the industry's growing workforce needs.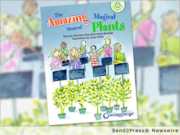 RICHMOND, Va., Feb. 22, 2016 (SEND2PRESS NEWSWIRE) -- Bestselling author and award-wining songwriter Thornton Cline will bring his latest published children's book, 'The Amazing Magical Musical Plants' (ISBN: 978-1574243253), to Central Virginia for a free multimedia book event tour of the Richmond Public Library, the Blackstone Public Library, one Richmond Public School and an autograph event for Classical FM radio station, WCPE in Raleigh, North Carolina March 8-12, 2016.